A selection of portfolio projects which highlight our unique product design process. We've had the pleasure to work with companies large and small, inventors, entrepreneurs, and have launched our own, branded, novelty kitchen products. At Principal Design, we believe the best knowledge is gained through action.

We work with agility to gather the best research to inform our efforts. Reducing risk, creating value, and maintain project scope and timing.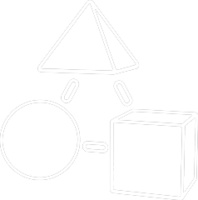 We balance exploration with execution by employing a proven five-step design process to discover opportunities and define activities which inspire and guide our designers' purposeful action.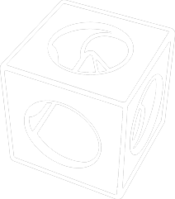 With world-class tools, techniques, and talent, Principal Design offers professional Product Design Consulting Services. From Concept Sketching to Prototyping, we create smart solutions that add value, reduce risk, and establish marketplace advantage.