Bao Launcher
A Manufactured Prototype Cannon for Promotional Events

Launching hot, tasty buns with parachutes from a custom built, 3D printed promotional product!
A local restaurant franchise came to us with a request. They would be opening new locations soon, and wanted to have a special attraction for their patrons. As the challenger would likely involve a single or limited use end product we suggested 3D Printing as the best for a manufactured prototype solution.
We decided that their main product offering might be appropriately exciting as a projectile…After some product brainstorming, we settled on developing a manufactured prototype as a set of large 3D printed cannon assemblies with rifled barrels, a kinetic thrust mechanism, and a hair trigger.

Brainstorming with the project sponsor's executive team, we decided on a holiday deadline to introduce our set of functional, manufactured prototype, hot-bun launching gizmos. It was a tight deadline, but our team was up to the task.

Prototyping, Testing , 3D Printing
We worked long days for several weeks, went through several drafts of manufactured prototypes to test assembly strategies, propulsion and trigger mechanisms. We designed each detail to maintain the best and safest trajectory for the customers, staff, and restaurant layout.

Packaging and Introduction
The hot-filling, sticky bun treats would require custom packaging designs, complete with parachutes and origami folded box deployments. After a a couple more late nights, we put our packaging prototype machines to work, and it proved to be a delightfully resounding success!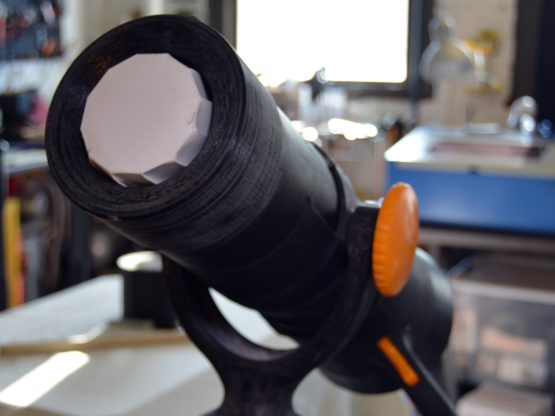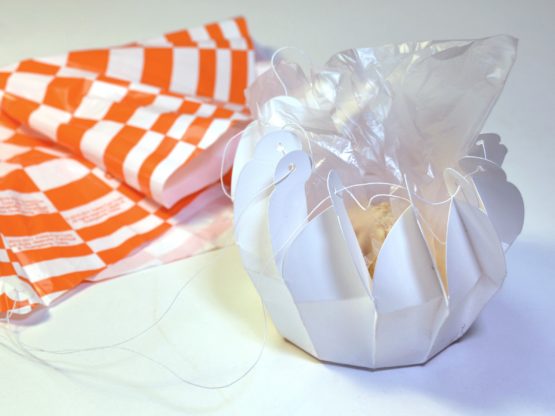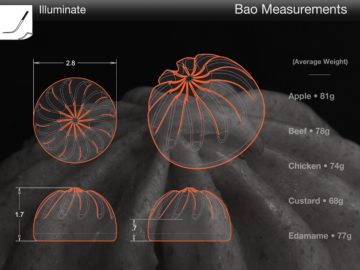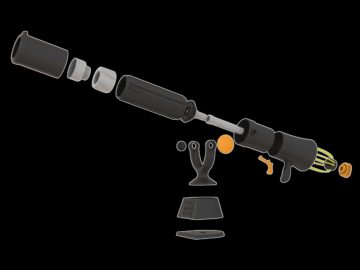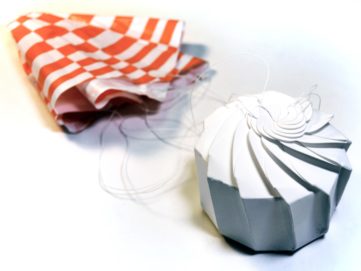 Principal Design's 5 step process is a framework that guides the design team and encourages communication, manages scope and timelines, and delivers great product design innovations.

Principal Design approaches every project methodically., and out design team facilitates a purposeful, user-centered design approach, while our creative strategy is divergent to leverage resources and discovery, and convergent to select for the best ideas. We design and develop products for manufacturing, prototypes for testing, concepts for brand development or marketing, and manufactured prototype for development and end use purposes like promotions.