Paint Trays
Reusable & Disposable Painting Supplies

A family of thermo-formed painting and roller trays with some material innovation
We conduct secondary research by collecting insights from existing competitor product and adjacent product platforms and identify opportunity for improved geometry and material innovation.
Establishing target personas within our chosen opportunity space allows the design team to focus their creativity and organize concepts into buckets based on distinct user specifications. Differentiation in design and material innovation in the category play a significant role in the project.

Material Innovation Research
We conduct research to establish actionable frameworks to target specific segments of our identified consumer market, and differentiate our product concepts through material innovation.

Both functional and aesthetic attributes are assigned selectively to distinct consumer ethnographic targets. We identify and source the multi-layer laminate thermoplastic material with the best functional, textural, and aesthetic design properties.

Concept Development & Prototypes
The hard work of iterative design and prototyping is leveraged by earlier preparation of frameworks and dashboards which guide our concept sketching, CAD modelling, prototyping and prototype testing.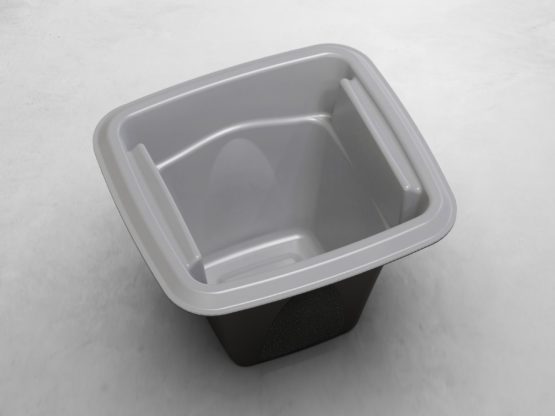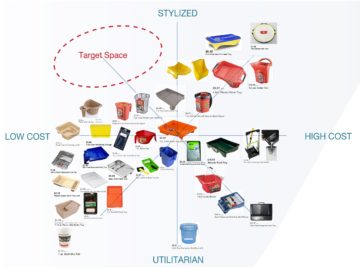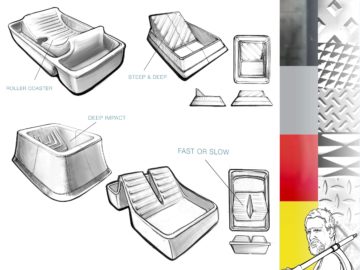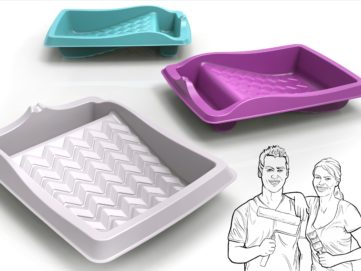 While the product development process can be customized to apply effectively to the needs of the customer and adapt to new materials and innovative manufacturing methods, Principal Design's 5 step process is a framework that guides the design team and discovers value for our customers.

OUR MATERIAL INNOVATION PROCESS
Principal Design approaches every project methodically. The success of our process for defining value and implementing new material innovations depends on our purposeful, user-centered design approach. Principal Design's purposeful strategies and tactical executions reduce risk while balancing exploration with execution. Organized into the five stages most proven to leverage our design efforts, our creative strategy is iterative for discovery, and selective for the best outcomes. Each stage of the process is an opportunity to reflect on and refine the product design's materials, components and assemblies, manufacture, features and our customers' business objectives.