"Products are ideas and expressions. They are meaningful characters in our lives. Principal Design approaches each project with carefully informed creativity. We use a proven design & product development methodology to capture emergent value, focus on the end user, and generate new and actionable innovations. We guarantee useful, usable, and desirable solutions."

With 2 decades of Design and Product Development experience; Principal Design, is a reliable innovation partner.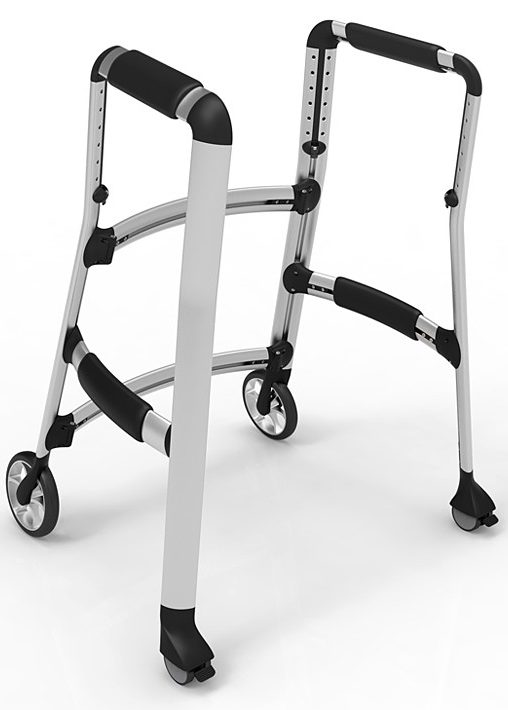 Made from aircraft-grade extruded aluminum, the matrix gate trainer is fully adjustable to accommodate the physical range of users, while leveraging the customer's intellectual property to the benefit of patients with neuromotor challenges and spinal cord injuries. Take a look at this best in class Product Development design project.
In good company with contemporary cosmetics, this styptic dispenser is designed to soothe the occasional cuts from shaving and is designed to automatically portion up to 30 uses.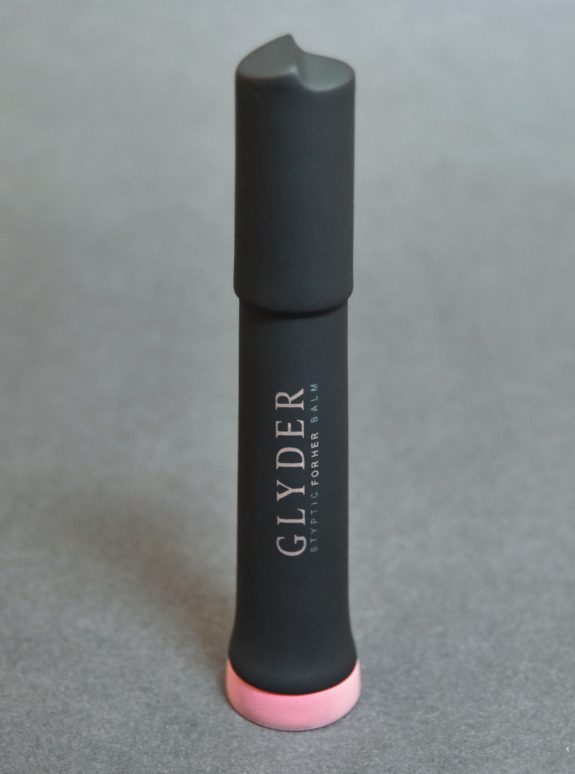 Soon to be a staple of athletes, therapy centers and gyms; the Sceptre, by FXNL Fitness, is a revolutionary core strengthening product. This recent success is a great example of a product development project conducted for a creative and enthusiastic inventor.

"Principal Design did a great job so far, I'm really happy with the prototypes.
TAGS: SCEPTRE, FXNL FITNESS, INVENTOR, NEW PRODUCT DESIGN

DIRECTOR STRATEGIC SOURCING
"Principal Design did a fantastic job creating realistic visuals for a new product development pitch with our client."
TAGS: INNOVATION MARKETING, PACKAGING DESIGN, VISUALIZATION, NEW PRODUCT DEVELOPMENT

"Principal Design is my go to shop for projects that need a good start, or a refreshing boost."
TAGS: KITCHEN & BATH, BRAND LEADER, CONCEPT DEVELOPMENT

"Principal has been the perfect compliment to our product development projects. They take time to understand the constraints and possibilities, and have the capability to take a product from concept to reality."
TAGS: KITCHEN & BATH, BRAND LEADER, CONCEPT DEVELOPMENT

"An invaluable 'member' of our Team. Seeing every project through to the highest degree."
TAGS: CONSUMER PRODUCTS, EYEWEAR, DESIGN FOR MANUFACTURING

"Principal Design is highly skilled, they bring innovative concepts others didn't. They executed on time and delivered."
TAGS: PACKING, PACKAGING, PRODUCT INNOVATION

"Their expertise lies not only in design, but also in teasing out the essentials and performing observational research to understand the technical requirements and design a solution."
TAGS: OBSERVATIONAL RESEARCH, USER CENTERED DESIGN, MEDICAL
"Principal went above and beyond to bring my concept to life! I highly recommend Principal Design to anyone looking to make their idea a reality!
TAGS: CONCEPT DEVELOPMENT, CONSUMER PRODUCTS, TRAVEL GEAR

"…found creative solutions to design issues, at times leading to patent protections for the product…very enthusiastic to ensure meeting the scope of the project…"
TAGS: PLATFORM DEVELOPMENT, PRODUCT MANAGEMENT, INNOVATION
"Principal Design has really helped us visualize and sell our design ideas to upper management and our customers. Quick response has been key to keeping projects moving and Principal Design has never let us down."
TAGS: DESIGN LEADERSHIP, RESEARCH AND DEVELOPMENT

"Principal does outstanding work! Not only do they have a deep understanding of the how and why of design, they're also fast and economical."
TAGS: CONCEPT VISUALIZATION, INVENTION, CAD MODELING

HEAD OF DESIGN & USER EXP.
"…turns any "business as usual" request into a search for product innovation and differentiation, a real pleasure to work with!"
TAGS: CONCEPT VISUALIZATION, DESIGN STRATEGY, DESIGN MANAGEMENT


6070 Godwin Blvd. Suffolk, VA 23432
designer@principaldesign.com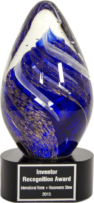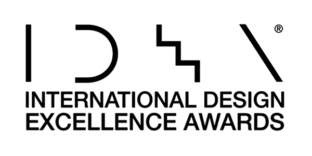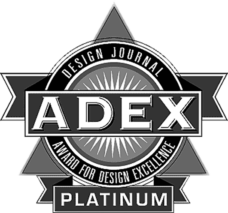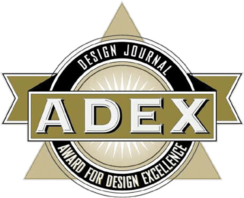 We work with agility to gather the best research to inform our efforts. Reducing risk, creating value, and maintaining project scope, timing, and discovering new and actionable opportunities for your marketing and product launch.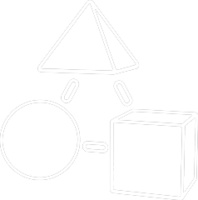 Our product development professionals balance exploration with execution and employ a proven five-step design process to discover opportunities for adding value and inspiring purposeful action. We create smart solutions that reduce risk, increase value, and establish marketplace advantages.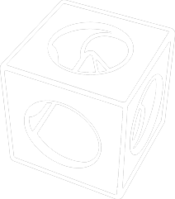 With world-class tools, techniques, and talent, Principal Design offers professional Product Development and Industrial Design Consulting Services. From Concept Sketching to Prototyping, full-service or compartmental, we provide the creative tools and materials for building brands and launching successful products.