The Sceptre by FXNL Fitness is a core strengthening device used in both physical therapy and athletic training. For years, crossfit gyms have struggled with sledgehammers and non-adjustable mace products. Sceptre disrupts the fitness mace marketplace with an adjustable length and modular weight system. This project is a great example of an Inventor hiring Principal Design to help them design, prototype, and invent a product.
Our client from FXNL Fitness came to us with this innovative idea. Having been a medical professional focused on the physical therapy needs of patient populations, our customer, an entrepreneur and inventor, provided a wealth of knowledge and research which we used to kick-start the design process.
Most challenging was the creation of differentiating intellectual property strategies while accommodating the desired set of features to meet the needs of the end user. Ultimately we found the solution they are most happy with and by helping them invent a product, they were able to easily secure patents.

Competitive research and user scenarios informed target specifications. We helped the inventor conduct in-person survey and usability testing to illicit feedback and real-world experience.

Once establishing the desired feature set, we confirmed the necessary specifications with a group of medical professionals. To invent a product follows the same staged processes we would use to design or develop an existing product.

Finally, we built, tested, and refined successive prototypes to test again with our target audiences. Part of the process required to invent a product is building the business case around the design, features of the product, and user-scenarios.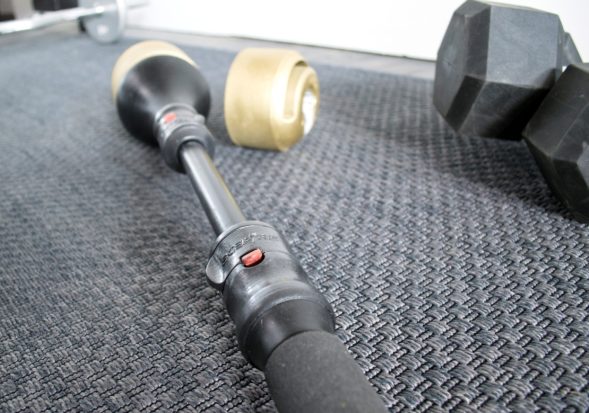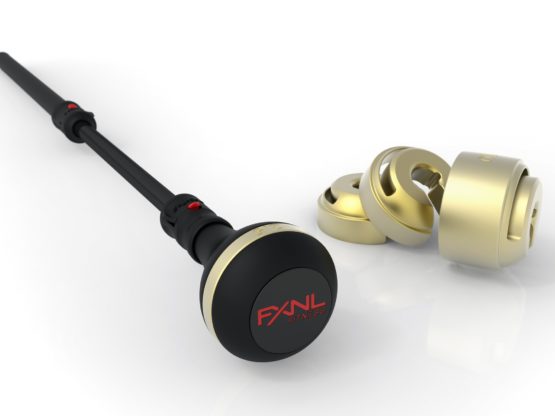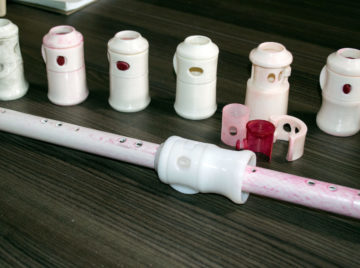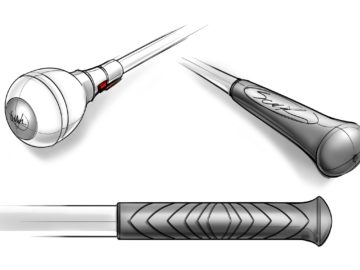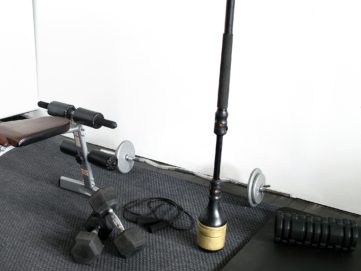 While the process to invent a product can be customized to meet the needs of the customer, it is important to continuously evaluate and adapt to the end user's needs and align those needs to the inventor's business objectives, Principal Design's 5 step process is a framework that guides the design team, sets expectations, allows for refinement and reflection, and encourages communication.

OUR PRODUCT DESIGN PROCESS
Principal Design's purpose-driven frameworks were developed and refined to reduce risk while balancing exploration with execution. Each stage of the process is an opportunity to reflect on and refine the design and specifications for impact, and our creative strategy is divergent to leverage resources and discovery, and convergent to select for the best opportunities. Inventors, startups, and business enterprises love working with us because of our experience, knowledge and proprietary design process and methodologies. Our tools ensure that we are always inspired when designing a new product, developing new ideas, and invent a product or platform.