Bathing Systems
Bath & Shower Environment

Enclosures, safety, access, seating, and universal design products
Designing for aging demographics or folks with special needs can result in better products for all ages and ranges of mobility. Universal design products are products designed to be accessible to meet the needs and address the human factors of a broad range of people.
However, many target user's with limited mobility don't want to live in a 'safety' or 'medical' looking environment. Changes in the way architectural environments and products are thought of is imperative to meeting the special needs of the aging population and the disabled. The bonus is that innovation focused through a universal design products lens often leads to better products for all.

Ideation and Concept Sketching
Guided by universal design products principles, the ideation and concept sketching phases explore a variety of opportunities at low cost compared to the design efforts to build and test dimensional CAD models.

CAD Modelling and Rendering
Working closely with the engineering team and manufacturer, we integrate existing materials and manufacturing methods while re-defining the functionality, assembly, and user scenarios to meet our universal design products objectives.

Storytelling and Customer Journey
The recontextualizion of bath and shower environments as accessible design spaces reveals opportunities for innovation and differentiation. This differentiation provides new platforms for aesthetic flexibility, functional variety and marketplace innovation.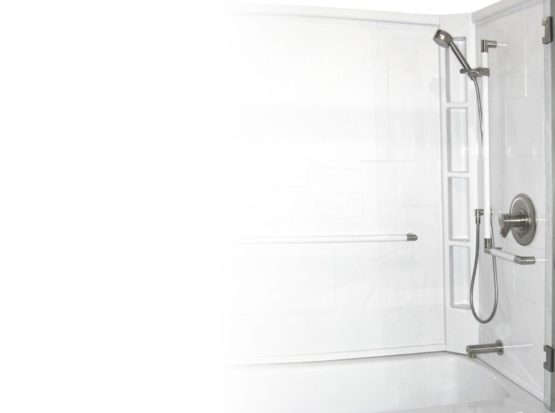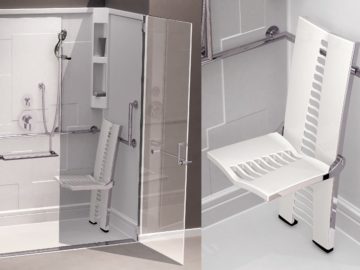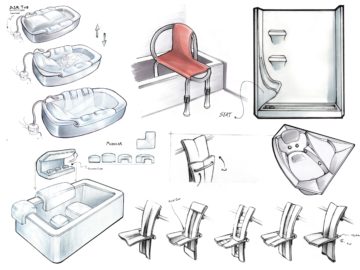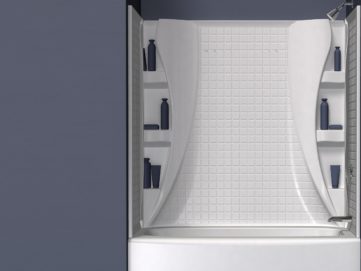 While the product development process can be customized to apply effectively to the needs of the customer and adapt to changing business objectives, Principal Design's 5 step process is a framework that guides the design team and encourages creativity, teamwork, stakeholder alignment and produces clearly competitive results. Our process is designed to be flexible to accommodate the requirements of every unique project, including challenging specifications for Universal Design Products.

THE PRODUCT DESIGN PROCESS
The success of our product design process for product development depends on our user-centered design approach. Most proven to leverage our design efforts, Principal Design's purpose-driven frameworks were developed from decades of organic refinement, and our 5 stages help reduce risk while balancing exploration with execution. Our creative strategy is divergent to leverage resources and discovery, but convergent to select for the best opportunities. Each stage of the process is an opportunity to reflect on and refine the design and specifications for maximum impact. This methodology has contributed throughout the careers of our design leaders to Universal Design Products.