Skirtsies
Weights for skirts

Invention help designing a modesty product for a clever inventor
If you ever wear a skirt, you'll know it when the wind blows and struggle to strike a modest pose when riding a bike. At least this is the insight or heuristic which inspired us to provide invention help by design to a passionately creative inventor.
The inventor of these skirt weights decided to solve this need once and for all by hiring us to consult with them and use our organized creative process to apply invention help to a new type of fashion accessory.

Concept Sketching & Illustrations
Our invention help included sketching and illustration while exploring opportunity space to add dimensionality to the core idea and establish a narrative to develop aesthetics, sketching is also the cheapest form of 'prototyping' as it allows us to evaluate ideas and applications early in the product development cycle.

User Scenarios & Narrative
Testing ideas and contextualizing them with refined illustrations, user scenarios, and physical prototypes is crucial for deciding what's in and what's out before taking bigger steps and placing bigger bets. When providing invention help, we use a process for team alignment that can help prevent arbitrary decision making.

Materials and Manufacturing Strategy
The selection of appropriate materials and designing for manufacturing processes and assembly has more implications than the aesthetic. The choices made in the design phase cascade into your supply chain and exponentially effect cost, margin and channel marketing.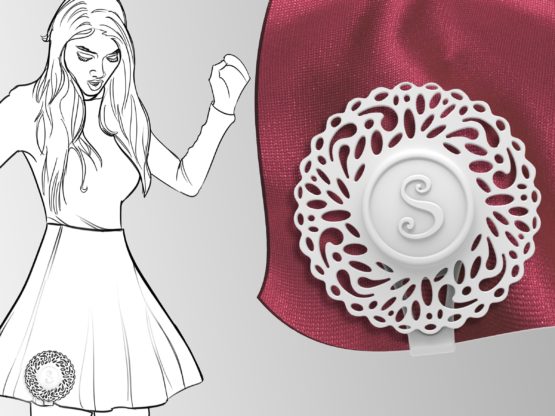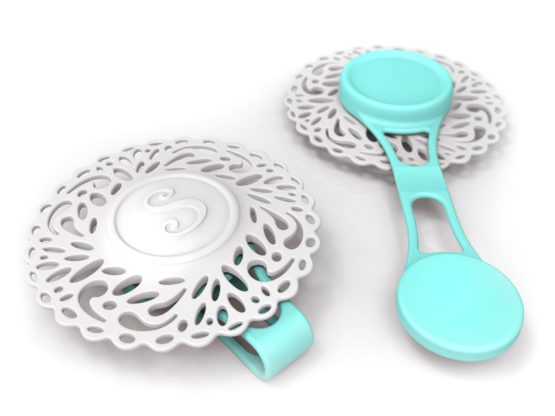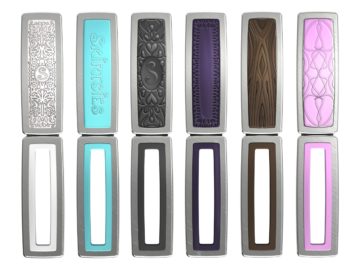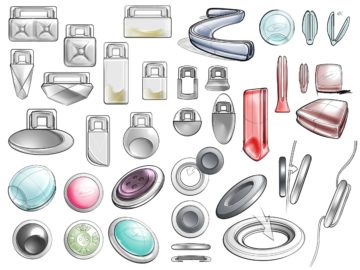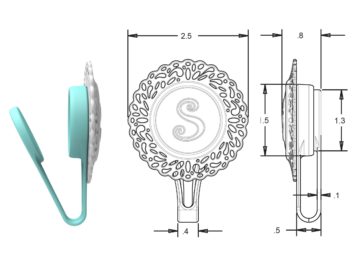 While the product development process can be customized to apply effectively to the needs of the customer and adapt to changing business objectives, Principal Design's 5 step process is a framework that guides our invention help and design efforts to encourage communication and execution.

Principal Design approaches every project methodically. The success of our product design process for invention help depends on a purposeful, user-centered design approach. Organized into the five stages most proven to leverage our design efforts, Principal Design's purpose-driven stages were developed and refined to reduce risk while balancing exploration with execution. Our creative strategy is divergent to leverage resources and discovery, and convergent to select for the best opportunities. Each stage of the process is an opportunity to reflect on and refine the design and product specifications for maximum value and marketplace impact.