Kitchen Containers
Housewares Designer Concepts Development

Food containers with new features and housewares designer styling
A few samples from a concept development pitch deck to a large manufacturer of high volume retail housewares designer products. Form and function that serves and solves problems is what we look for in designing useful housewares designer products.
We keep it simple and constrain our explorations to 3 layers of design specification: material attributes, use-ability, added value. A housewares designer is adept at balancing usefulness, user ability, and emotional needs.

Kitchen containers may all seem the same, and they mostly are at the retail level. This proves an opportunity for differentiation through better products and stronger visual impact.

The sponsoring company has requirements defined by its supply chain and risk tolerance. The category welcomes incremental innovation, but surprising opportunities can present themselves if you look hard enough.

Simply listening and understanding what people want in a product can help a design team or the housewares designer re-contextualize what might have been be a dull product in a sea of competitors.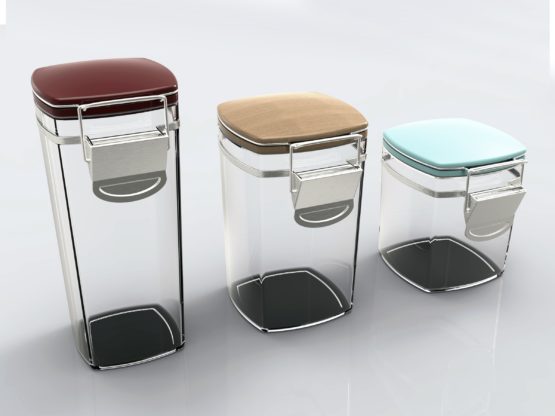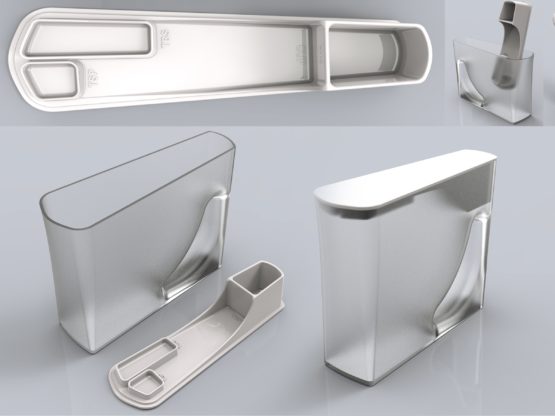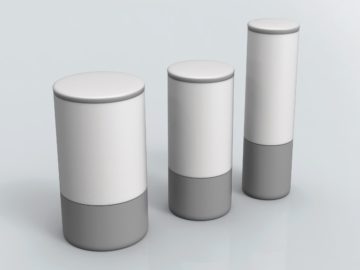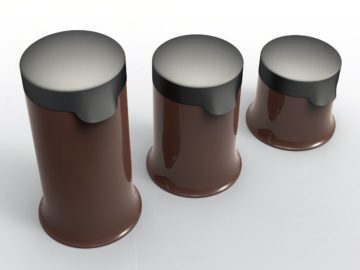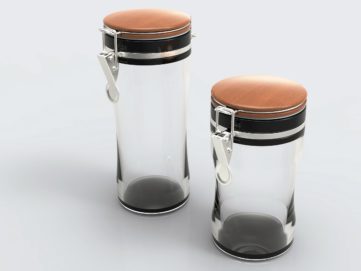 While the product development process can be customized to apply effectively to the needs of the customer and adapt to changing business objectives, Principal Design's 5 step process is a framework that guides the design team and encourages innovation and differentiation from competitors. We always keep our eyes peeled for patent potential, design innovation, and emerging trends.

OUR PRODUCT DESIGN PROCESS
Principal Design approaches every project methodically. The success of our product design process for product development depends on a purposeful, user-centered design approach. Organized into the five stages most proven to leverage our design efforts, our housewares designer capability reduces risk while balancing exploration with execution. Our creative strategy is divergent to leverage resources and discovery, and convergent to select for the best opportunities. Each stage of the process is an opportunity to reflect on and refine the design and specifications for impact.